SCREAM launch Party in LA
October 25, 2017
Fans in LA were for a "trick or Treat" event with the official Michael Jackson Scream Album Celebration!
The Event took place at the Grauman's Chinese Theater in Hollywood.
Not only the fans have watched all the following videos:
Blood On The Dance Floor

GHOSTS

THRILLER 3D

But they were also treated to a special trailer of the "Michael Jackson's Halloween" Animation.
The whole theater and actually street where Michael's Hollywood star lays was all #MJSCREAM! Fans were treated also to popcorn, drinks, goodie bags, little games and an amazing after party!
The whole front of the theater came to life just before Halloween Week-end!
To note the presence of the Estate, Joe Jackson, Jackie Jackson, Travis Payne (GHOSTS), John Landis (THRILLER), Ola Ray (THRILLER) and Shana Mangatal (GHOSTS) and many more celebrities…
Grauman's Chinese Theater
Travis Payne & Shana Mangatal
Ola Ray during the MJSCREAM event on Michael Jackson Hollywood Star
mjvibe.com/scream-launch-party-in-la/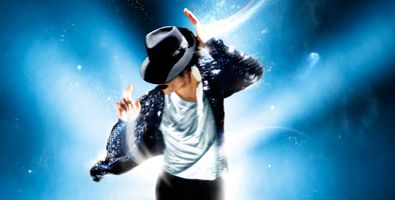 Dieser Beitrag wurde bereits 1 mal editiert, zuletzt von Sunflower777 ()